南美洲, 充滿神祕的熱帶雨林還有許多世界第一的地理景觀! 這些影片, 地圖是挑選過結合景觀, 旅遊, 環境議題, 新聞可以讓我們更認識南美洲!
Amazon River 世界上流量、流域最大、支流最多的河流。全長 6436 KM, 橫跨 Brazil, Bolivia, Peru, Ecuador, Colombia, Venezuela, Guiana, Suriname and French Guiana.
看這張地圖很清楚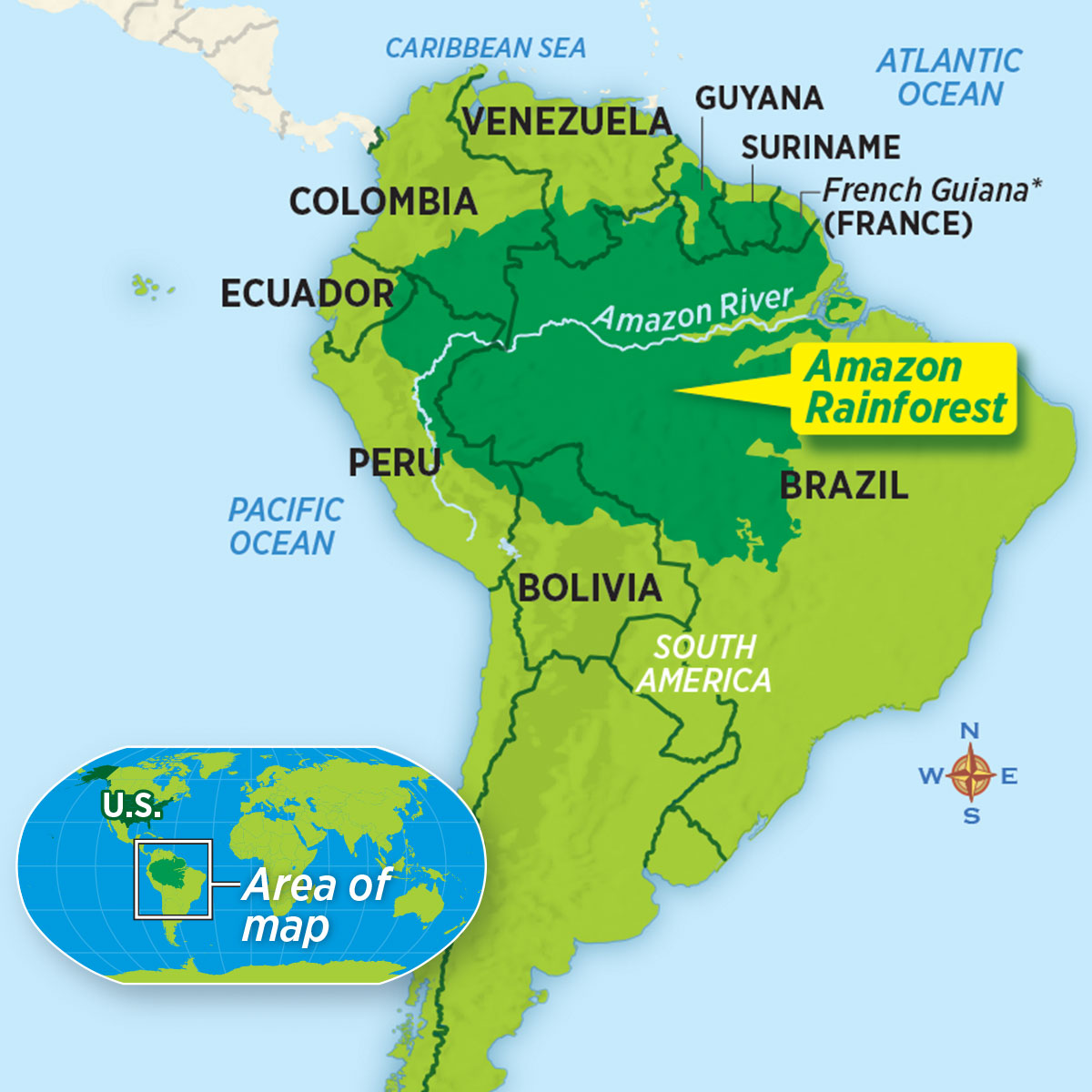 Andes Mountains
世界最長的山脈 7000 KM. 觀察一下這張地圖, 它橫跨了哪幾個國家呢?
Mt.Aconcagua 6961 Meters
Angel Falls 世界最高的瀑布 3212 Feet
Drake Passage
1000 km wide connecting the Atlantic and Pacific oceans between Cape Horn (the southernmost point of South America) and the South Shetland Islands, situated about 100 miles (160 km) north of the Antarctic Peninsula.
Galapagos Island
Lake Titicaca
Orinoco River -Covers Venezuela and Columbia
Parana River -run through Brazil, Paraguay, and Argentina 這是環境議題2021 九月的新聞
Parana River 新聞
Tierra del Fuego